When you have a child or family member with special needs, your entire life is changed. Even the simplest of tasks can be challenging.  Caretakers rarely get a break from the continuous support and care of their loved one. Finding schools, camps, fun activities, and specialized therapies where their family member is accepted and feels safe is a constant concern.  Our hearts go out to these brave and hard-working caretakers.  We have recently approved $243,000 in grants to six organizations providing respite care and alternative therapy methods that bring help, hope, and relief to the most vulnerable of society.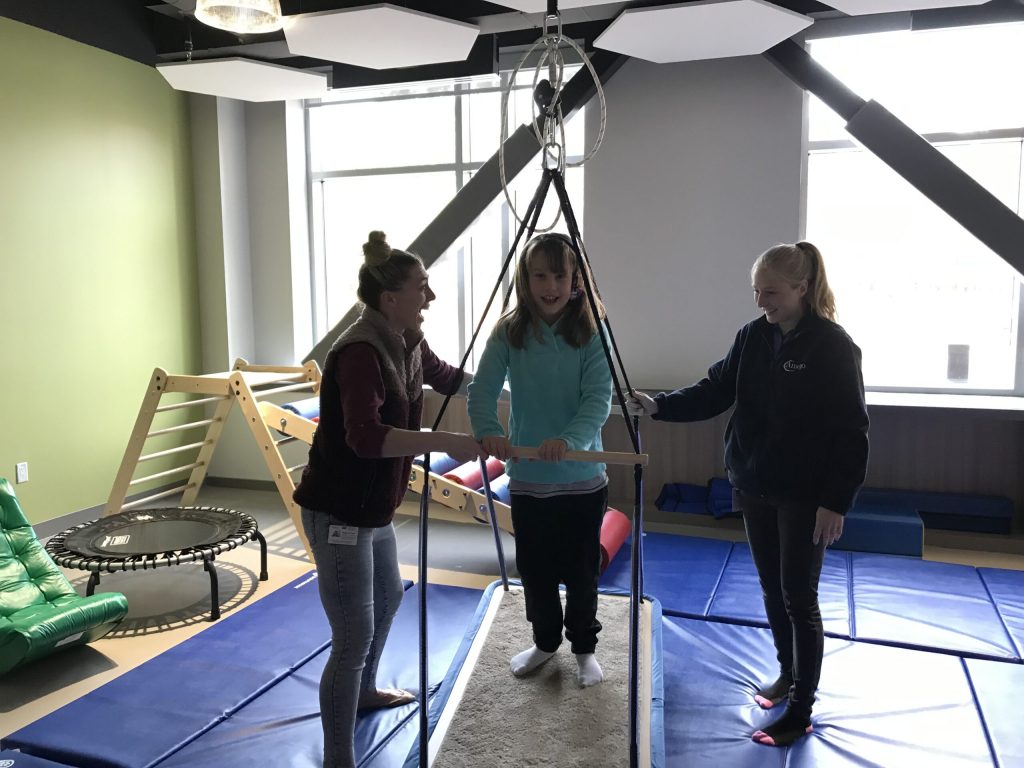 Phillips Charitable Foundation awarded Amego $23,000 for equipment to complete a new therapy facility at their new school in Franklin, Massachusetts. The school is for students with severe to profound Autism. The therapy facility provides children with individualized services for physical, occupational, and speech therapy.  Some of the skills they hope to increase with the equipment in the facility include balance, core-strength, coordination (hand-eye, eye-foot), in-hand manipulation, visual-processing, and visual-motor integration. With the new equipment these skills are improved within a motivating, fun, and engaging environment.
The Queen Louise House in the US Virgin Islands is a safe haven and residential foster care for children who have been abused, abandoned, or neglected. The programs provide temporary placement in a family setting. Children receive love and support, tutoring, recreational activities, and guidance in overall skill development. A $75,000 grant was awarded for their general operational funding needs.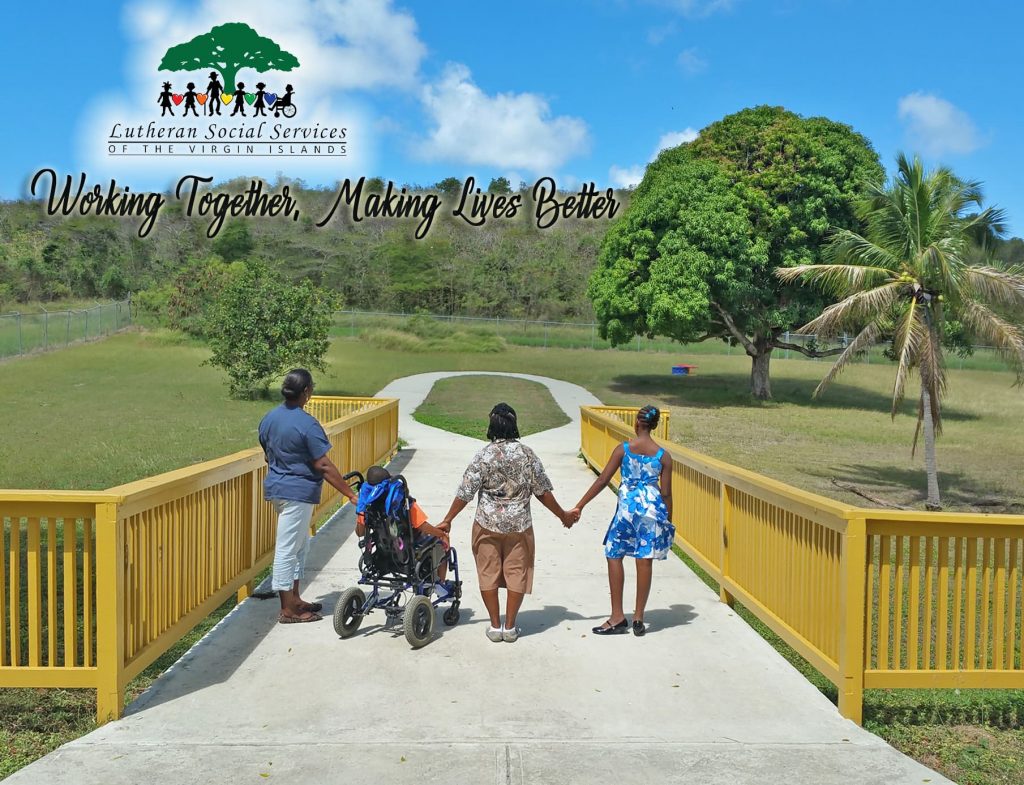 Angela's House assists families caring for children with special health care needs who are medically fragile, chronically ill or living with a life-threatening illness. A $50,000 grant was awarded to purchase a specially equipped van for the Angela's House home in Smithtown, New York. The van is needed to transport the children to doctor's appointments, therapies, activities in the community, and events hosted by Angela's House.
The mission of Bello Machre is to provide a lifetime commitment providing loving care, opportunity, and guidance for people with developmental disabilities in Maryland.  A $45,000 grant was awarded for their respite care services and for residential start-up costs.
The respite services are intended to give families the a temporary relief so they can rest, rejuvenate and take care of their own health or other issues.
The residential start-up costs are the costs associated with bringing a new resident into the Bello Machre program.  A majority of new residents come without personal items like bedroom furniture, bedding, towels, equipment, etc. The grant will cover the unfunded start-up costs for six new residents.
The Watson Institute is an educational organization in Western Pennsylvania made up of special education schools, programs, and resources for children with special needs and their families.  The Watson Institute was awarded a $20,000 grant for their respite program.  This program is designed for children with autism spectrum disorder, developmental  delays and neurological impairments.  The respite services provide temporary relief care for families and positive experiences for children with special needs.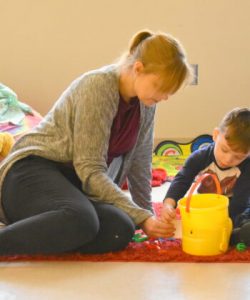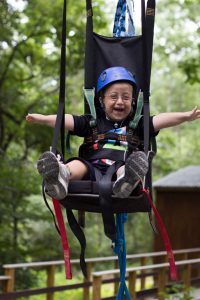 The mission of The Woodlands, located in Wexford, Pennsylvania, is to enrich the quality of life for individuals and families navigating the journey of disability and chronic illness.  Programs are offered to enrich socialization, independence, recreation, self-perception and health and wellness. The Woodlands has a summer camp program, weekend retreats, clubs, and a few programs during the week in the academic year. A $30,000 grant was awarded for their WonderFund Scholarship Program. This fund enables individuals with financial need to participate in The Woodlands activities and ensures that no family will be turned away from programming due to inability to pay.
From Phillips Charitable Foundation to these six new grantees, thank you for making the world a better place. We are honored to add each of these organizations to our list of grantees.